Building Bridges with ZB: Optimizing Your ZBs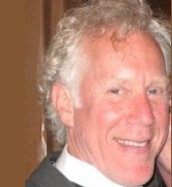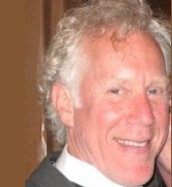 Building Bridges with ZB: Optimizing Your ZBs
Friday, December 13, 2019 at 9am Pacific / 12pm Eastern

Michael Oruch will talk about and lead a discussion on How you can create a more efficient and effective ZB session including —
Session timing

Body & Hand Positioning

Engagement/Rhythm

Landmarks

Framing

Fulcrums- where and how long to hold
He'll share the basic principles then fine tune the remainder of the session based on your questions. He will have a ZB table and volunteer to work with so he can demonstrate his suggestions.
Michael Oruch is Zero Balancing Faculty, a mentor and member of the Board of Directors. He lives in New York City and teaches from coast to coast.
Are you a Zero Balancer who wants to connect with other Zero Balancers? Building Bridges with ZB is an ongoing series of complimentary talks and instruction via the online Zoom platform that lets us come to the Blue Line from the comfort of our homes (or wherever we choose to be) so together we can build community and skills that serve our lives and this work.
Information to connect with the Zoom call via web or phone will be sent with registration. We'll record the call and send a copy to everyone who has registered.
Free. 

Pre-req: Zero Balancing I.