Communication Beyond Words | 2019-09-18 Sept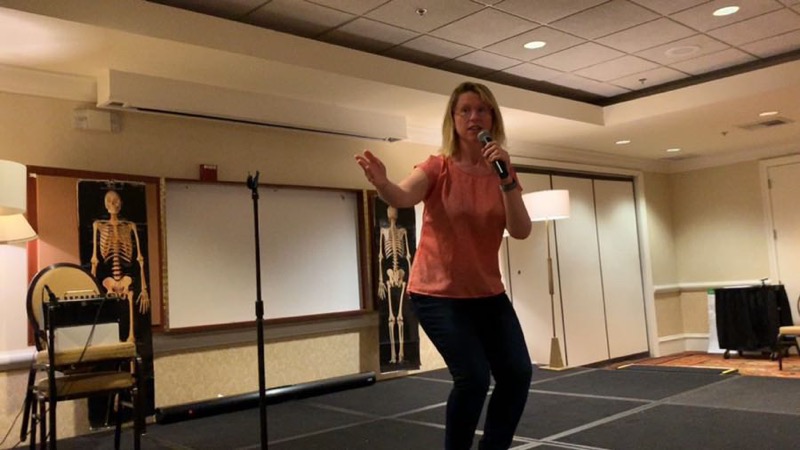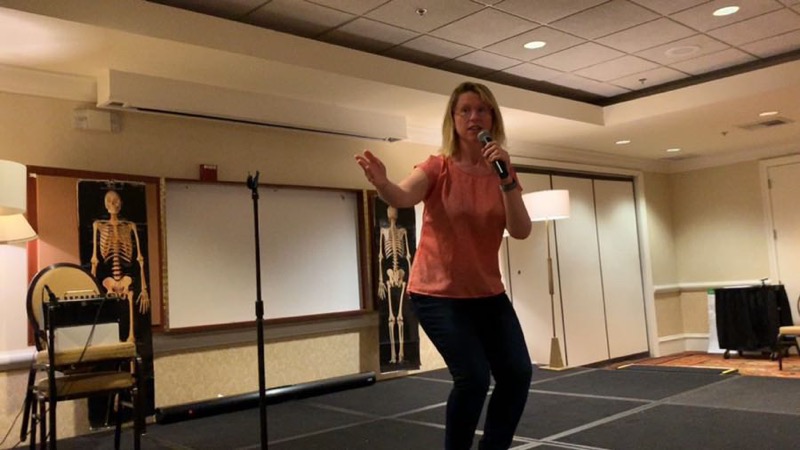 Communication Beyond Words | 2019-09-18 Sept
Behavior is communication, so when you step in front of people to pitch your business or product it could be argued that everything you say and do — your whole person — is part of the message. You have an opportunity to demonstrate your potential, your trustworthiness and your ability to compel others to action. Communication Beyond Words is a workshop designed for founders who want to move the needle on their work and business with communication that fosters relationships and connection. The first portion is skill-building via improv and play; the remaining time is working with participants and their pitches. Interactive, fun, skills for life.
Instructor Katie Chase is a trained performer, MBA and long-time entrepreneur and leader in the startup space. She earned a performance degree from Oberlin College and then degrees in clinical massage therapy and sustainable business to better understand the human body and business at organizational levels. This workshop draws on a lifetime in the arts and almost 20 years in health care and business where she continues to utilize storytelling to develop community, teams and product. She's been an executive and performance coach since 2013 and formalized that work after a 500 mile solo pilgrimage across Spain via the Camino de Santiago. Her company, WalkingKata, is named both for that walk and continuous improvement (kata) which informs her daily work. Her coaching, teaching and consulting draw deeply on her experience as a hybrid professional developing and executing compelling stories in business and life.
Previous work includes founder, regional program manager for Startup Weekend/Techstars, head of operations for several funded early-stage startups, acting director of creativity and leadership at Oberlin College and acting manager of communications for the Samueli Institute (the largest alt-medicine research firm in the country).