Communication Beyond Words at the Collective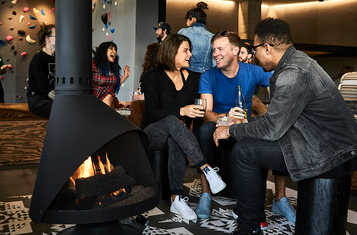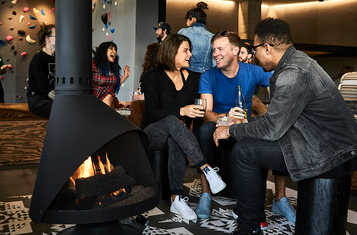 sold out
Communication Beyond Words at the Collective
REGISTRATION CLOSED
Contact walkingkata@gmail.com for more details


Join Collective Members in a playful exploration of communication as a whole body / whole mind / whole heart activity. You'll learn how to make a conscious, constructive plan for listening and communication that can be applied to any situation -- from home to work -- via improv and a brief introduction to our neurobiology. There will be time to work on a few requests from the audience; feel free to bring a communication that feels challenging to you. Interactive, fun, skills for life.
Instructor Katie Chase is a trained performer, MBA and long-time entrepreneur and leader in the startup space. She earned a performance degree from Oberlin College and then degrees in clinical massage therapy and sustainable business to better understand the human body and business at organizational levels. This workshop draws on a lifetime in the arts and almost 20 years in health care and business where she continues to utilize storytelling to develop community, teams and product. She's been an executive and performance coach since 2013 and formalized that work after a 500 mile solo pilgrimage across Spain via the Camino de Santiago. Her company, WalkingKata, is named both for that walk and continuous improvement (kata) which informs her daily work. Her coaching, teaching and consulting draw deeply on her experience as a hybrid professional developing and executing compelling stories in business and life.